NB! Business advisor meetings are held remotely or in-person or by phone.
Book Your appointment either by phone 044 388 3082, by email: kuopio@uusyrityskeskus.fi, by contact form or online calendar
You will receive link to the meeting through email. If needed, the advisor meeting can be held through phone.
E-invoicing address: FI8310783000213313
Operator: Nordea
Intermediary's code: NDEAFIHH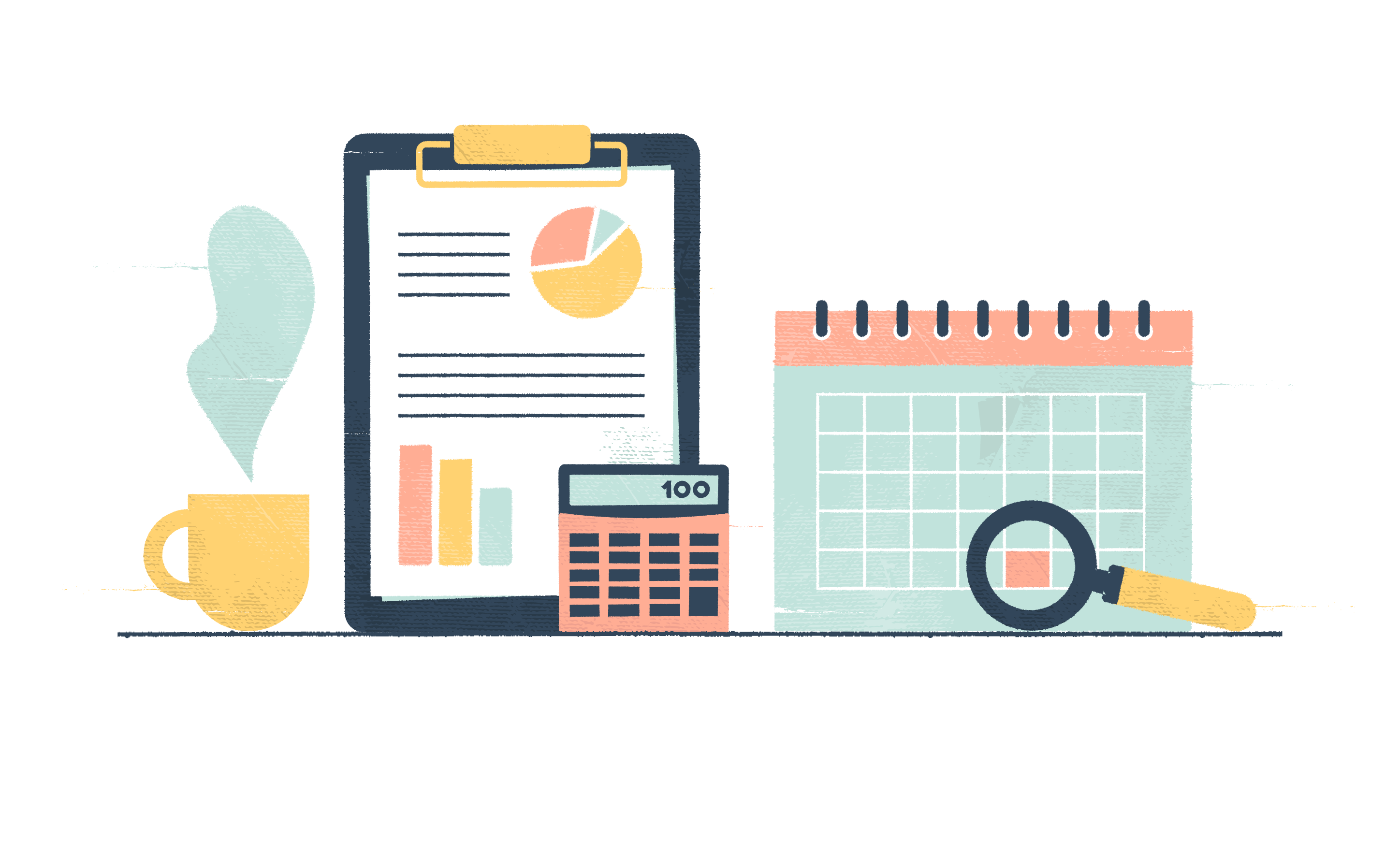 Visiting our office
Asemakatu 7 (2.krs)
70110 Kuopio
Lower door is open Mon – Fri 9 -16
If you wish, you can go and get a paper version of the Establishment Guide from behind our office door. Please book an appointment in advance for guidance visits.
Please send the business plan and its attachments to the business advisor by post or paper version.